Welcome!
We are happy to see you here! Here we collected our ASMR Massage videos. relaxing sounds, barbering videos and etc. This is best place for relaxing. Enjoy! XOXO
Browse categories
To view this content, you must be a member of ASMR's Patreon at $3 or more
Unlock with Patreon
Keep calm and enjoy!
Check out our latest videos!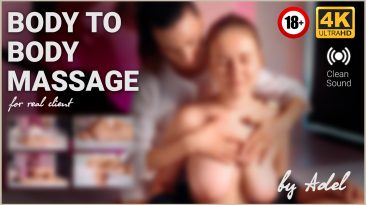 To view this content, you must be a member of ASMR's Patreon at $9.99 or more
Unlock with Patreon
To view this content, you must be a member of ASMR's Patreon at $3 or more
Unlock with Patreon
To view this content, you must be a member of ASMR's Patreon at $9.99 or more
Unlock with Patreon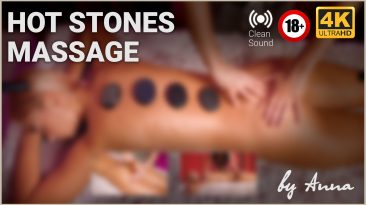 To view this content, you must be a member of ASMR's Patreon at $3 or more
Unlock with Patreon